Brand new sushi and Thai spot next to Cooper's Hawk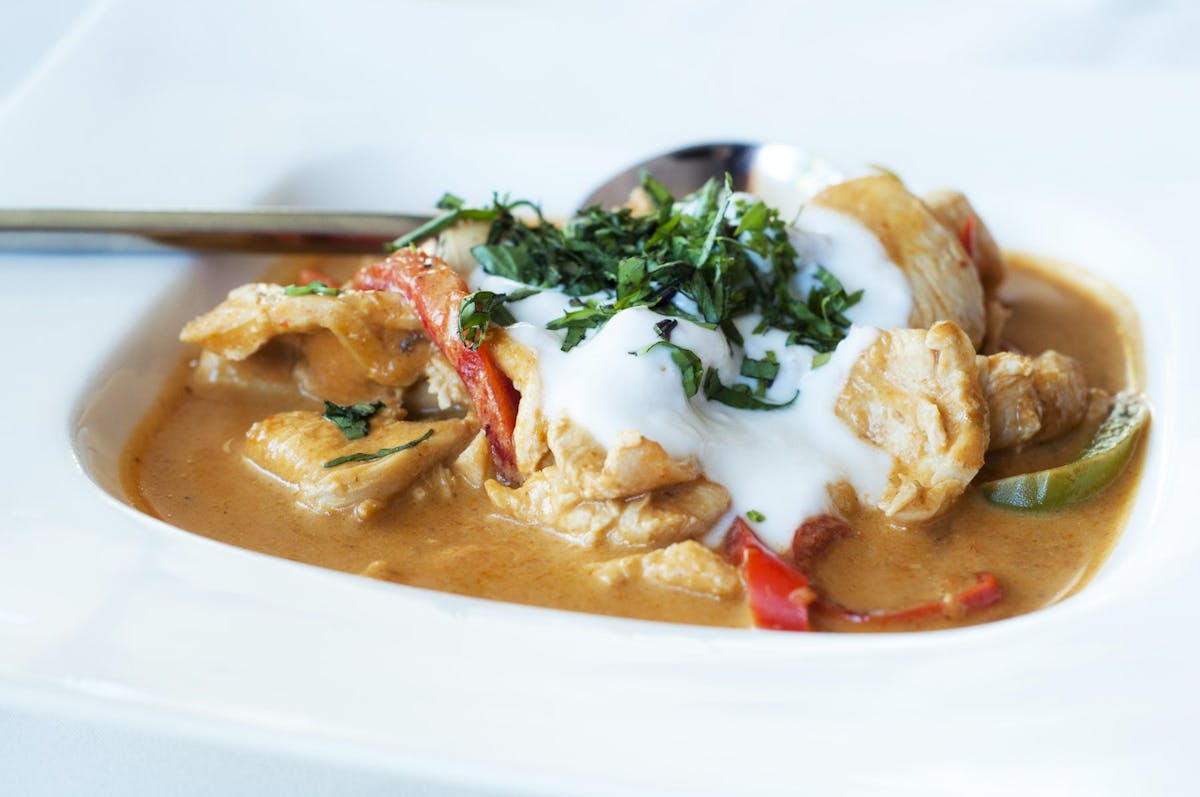 This place is amazing! My girlfriend had the Sex on the Moon roll and it was outstanding. I had Chong's roll and the combination of the steak and crispy leaks was sooooo delicious. I seriously could live off of that roll. The presentation of the sushi was also really well put together. After that we had the Little Duck which came out sizzling on a hot plate. We ordered the duck medium spicy and it came out cooked perfectly. Crispy and juicy with just the right amount of spice. The basil sauce was…addicting to say the least.
All in all this place is a gem. If you aren't here ordering the Chong's roll what are you really doing with your life?