A compact, cozy dining experience…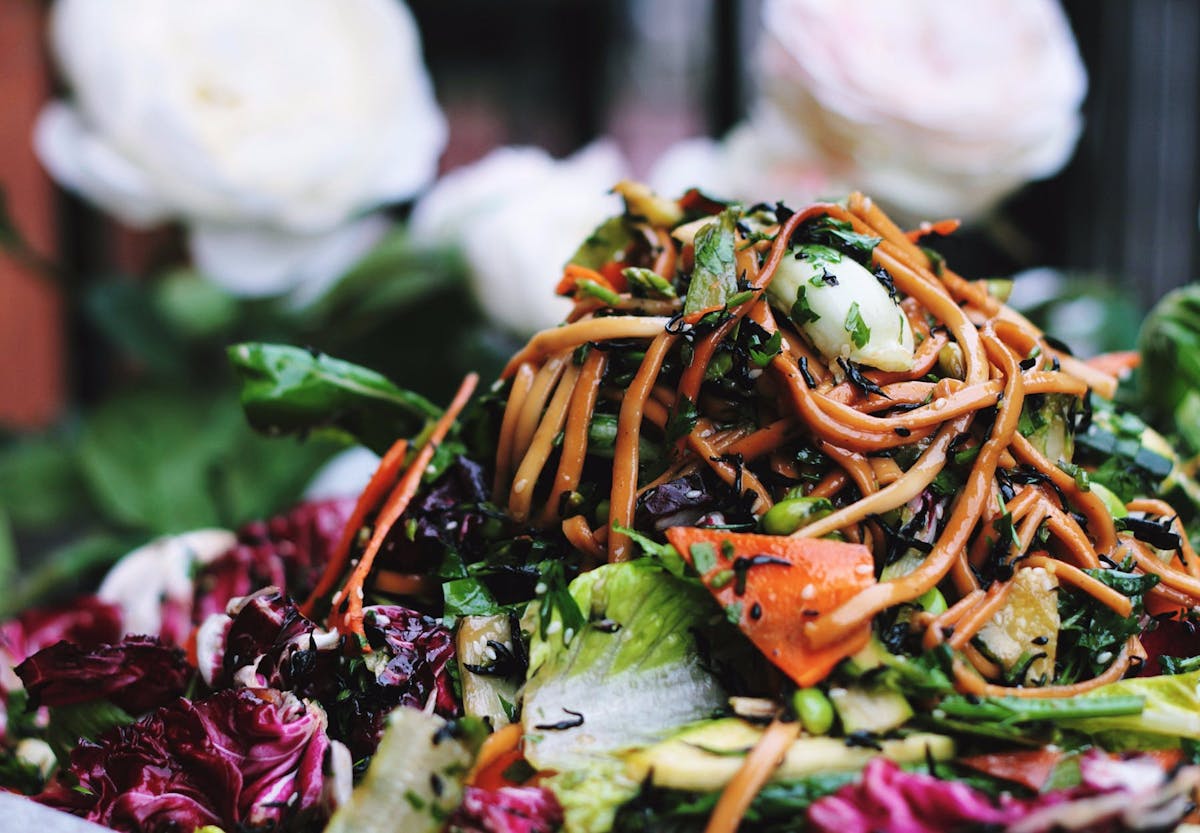 A compact, cozy dining experience without the jingle-jangle cacophony found in many restaurants today. There is inside dining at tables, outside dining and small bar with seating inside or outside the open bar window.
I ordered the Amazing which is steamed broccoli with Thai peanut sauce. You can add your choice of chicken pork, beef, tofu, shrimp, etc., and get side of jasmine white rice or substitute brown rice for an additional charge. I chose tofu which was large cubes of soft tofu like I have never seen before.
Extensive menu includes salads, fish, seafood, duck, vegetarian, curry, fried rice, Noodle. You can select your rice, sauce and meat on most dishes. Must return to try more of the menu.